UI/UX, Wireframing, Branding, Logo
OVERVIEW: I was hired to design the landing pages and web app user interface for a startup in the medical staffing industry. I was also tasked with designing their company logo and overall brand image. We began with the logo design and color palette. Once those were finalized, we built out the landing pages, low-fidelity mockups, and eventually the finished visual design of the web app came together.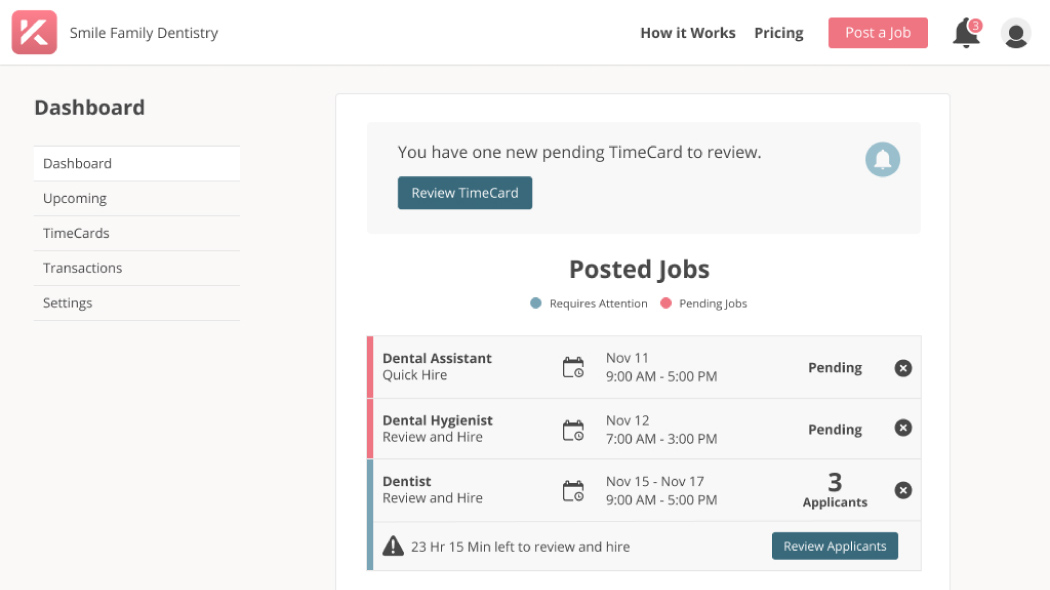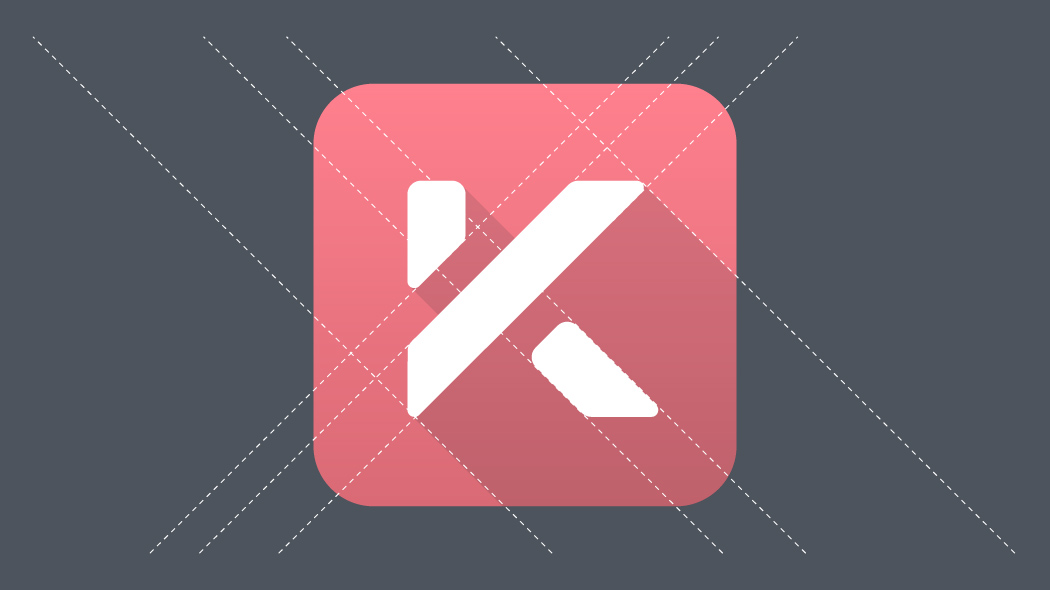 CHALLENGES: The web app had a LOT of components, so ensuring everything came together with the best possible user experience was essential. A lot of time and effort was spent honing the user-flow with interactive low-fidelity mockups. Numerous things came up along the way that we didn't realize we'd need—such as modal windows and empty states—so that was great to figure out before I began the visual design process!